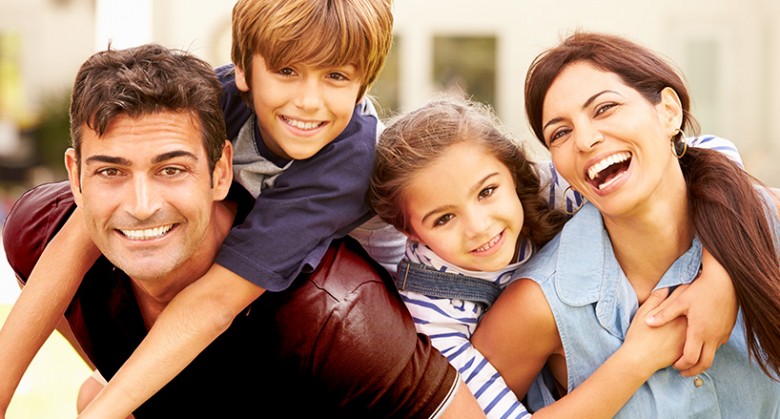 Skilled Immigration
---
---
The Permanent Resident card (otherwise called a PR Card) is issued by Citizenship and Immigration Canada to be utilized as a legitimate identity document for people flying out abroad and coming back to Canada via car, bus, airline or whatever other means of transportation. Accordingly, it is imperative to have a legitimate PR card to be permitted to enter Canada.
Federal Skilled Workers:
For skilled professionals who want to settle and work in Canada.
Canadian Experience Class:
For people who have recent Canadian work experience or have graduated and recently worked in Canada.
Federal Skilled Trades program:
For people who want to apply for permanent residency based on their qualification in a skilled trade.
Provincial Nominees:
One of Canada's provinces or territories can nominate you to settle and work there. These are the 4 components of the Express Entry Program
The Need for Labour Market Impact Assessment Applications (LMIA) :
Any candidate without a job offer supported by a Labour Market Impact Assessment (LMIA), or a nomination from a province or territory, must register with Employment and Social Development Canada's (ESDC) Job Bank. Applicants are required / encouraged to promote themselves on the Job Bank as well as in any other way, i.e. recruiters, jo boards, etc. Job Bank advertising will help connect EE applicants with eligible employers in Canada.
Express Entry Draws & ITA
After ranking CIC conducts weekly selections and invites selected candidates to submit a full, complete application for permanent residency (ITA). The selections will be made based upon CRS ranking . Before a selection, CIC will post instructions on their website and include:
Date and time of the draw: Number of candidates that will get an ITA; and If it applies, which specific immigration program(s) will be included in the draw.
At present, there is no intention to limit intake with occupational lists or caps.
Skilled Worker Business Immigration Family Sponsorship Refugee Humanitarian & Compassionate Considerations Application & Document Requirements Temporary Foreign Workers Express Entry Labor Market Impact Assessment Students Permanent Resident Card Obligations of Permanent Resident Canadian Experience Class Federal Skilled Trades Provincial Nominees-Alberta Employer Driven Stream Strategic Recruitment Stream Self-Employed Farmer Stream
Comprehensive Ranking System
The applicants who registered online will be ranked one against the other based on the "Comprehensive Ranking System" (CRS) on the factors mentioned above. Applicants who have a job offer or have a PNP nomination will receive additional points. All applicants in the EE pool will be granted points (maximum of 1200) that take into consideration the following factors:
Skills and work experience (up to 500 points) Spouse or common-law partner factors (such as their language skills and education —up to 40 additional points but still a maximum of only 500 points). Skills transferability (including education and work experience that, when combined, result in better chances of being employed, and higher earnings — up to 100 points) Additional 600 points for those with a nomination from a province or territory or a valid job offer
For a principal applicant the point allocations break down as:
Express Entry
What is Express Entry (EE)?

The EE system is a three stage process whereby interested applicants will first submit an EE form online. It applies to Federal Skilled Worker, Canada Experience Class, Federal Skilled Trade Class and Provincial Nominee (PNP) Class, except Alberta. Second, CIC then assesses these potential applicants against specific eligibility criteria. Potential applicants who are deemed to have met the eligibility criteria are entered into a pool of candidates. Third, those candidates whose profiles and attributes align with the identified needs of the government, as well as, it seems, of certain Canadian employers, will be issued an "invitation to apply" (ITA). Only those candidates who receive invitation can then proceed to apply for permanent residence.
-Getting for more details contact us-