About us
Green's Toronto is one of Canada's Most Eminent Business Consultancy which provides high quality Consulting services to our customers. We have a large list of successful and satisfied clients. At Green's Toronto, we provide assistance in Mortgage,Real estate,Insurance,Immigration assistance and business loans, etc. We believe in providing world class services to our clients. Our skilled professional and expert immigration counselors are the faces of our organization. We provide dedicated and timely service to our customers.
we offer Legal services, Financial services, Insurance services,Mortgage and Real estate, Tours & travel Packages. Green's Toronto is partnered with 'West vision Immigration" for the fulfillment of clients immigration requirement.
Green's Toronto assist students & families to study and reside in Australia. We further added immigration services for a skilled worker in Canada Green's Toronto as a counseling firm has services of admission in various schools, colleges, Universities, Work Permit, Individuals & family immigration consultancy in India. Green's Toronto offers services such as college/university student's admission, skilled work permit, family sponsorship, entrepreneurs, investors & visit visa services for Canada. We also provide assistance to the student who is interested in higher education abroad. We arrange seminars to counsel the student about the higher education abroad.
Our experience, availability, expertise, and determination are at the client's disposal. Our team of qualified professionals will assist in the planning and organization of professional and personal activities in the country of their choice.
Mission
Since the time of its inception, our consultancy firm is on the mission to use knowledge, experience, and tools for simplifying the process of immigration to different countries. We are inspired by the continuously expanding education, work and business opportunities in foreign countries and want immigrants to extract the maximum benefits out of these prospects.
Vision
We have determinedly followed the vision to become an integral and foremost immigration consultant catering to various needs, concerns and challenges of immigrants willing to make a new life beginning in foreign countries. We are dedicated to empower their dreams and help them contribute towards the development of self and community as a whole.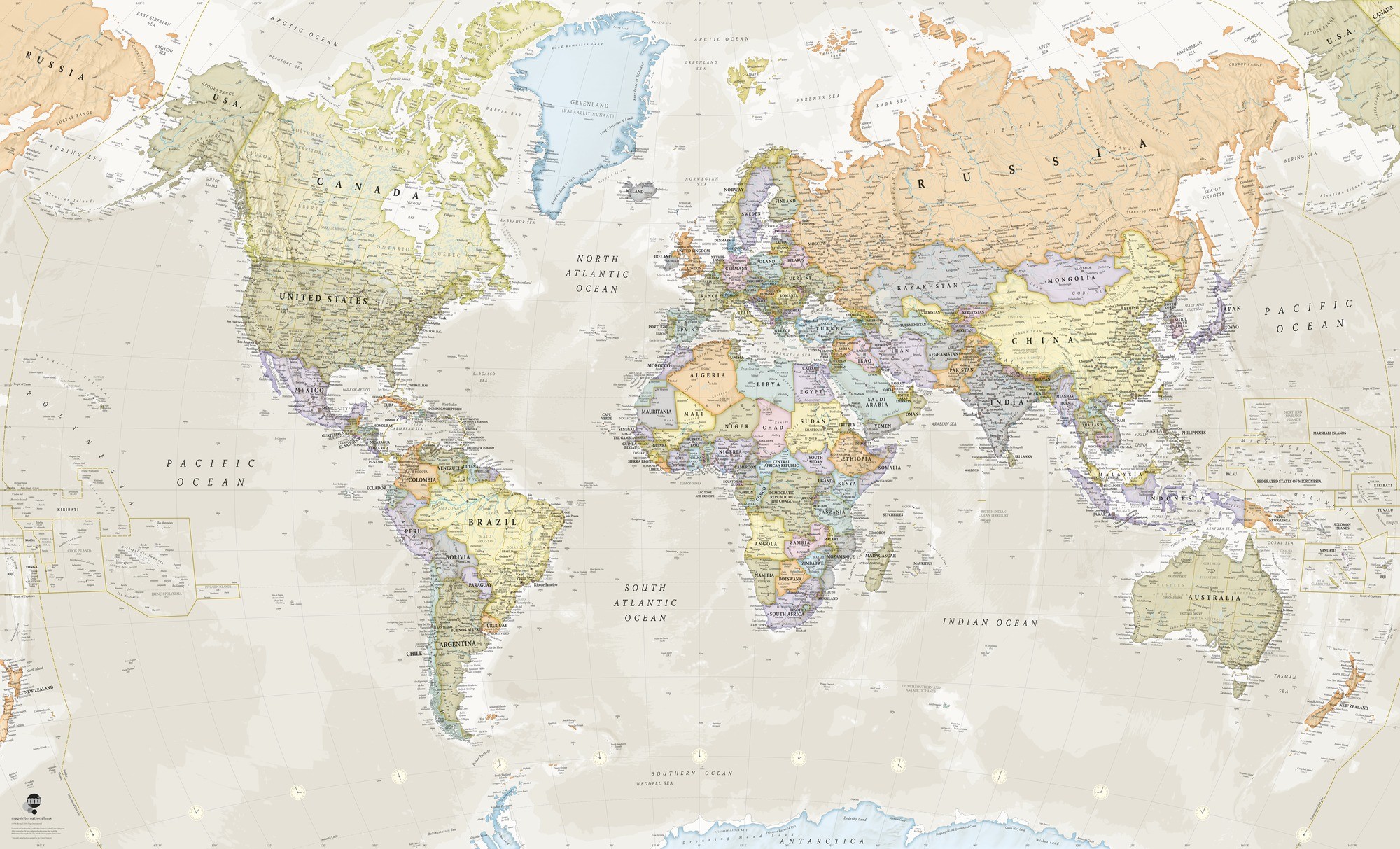 What we do best
---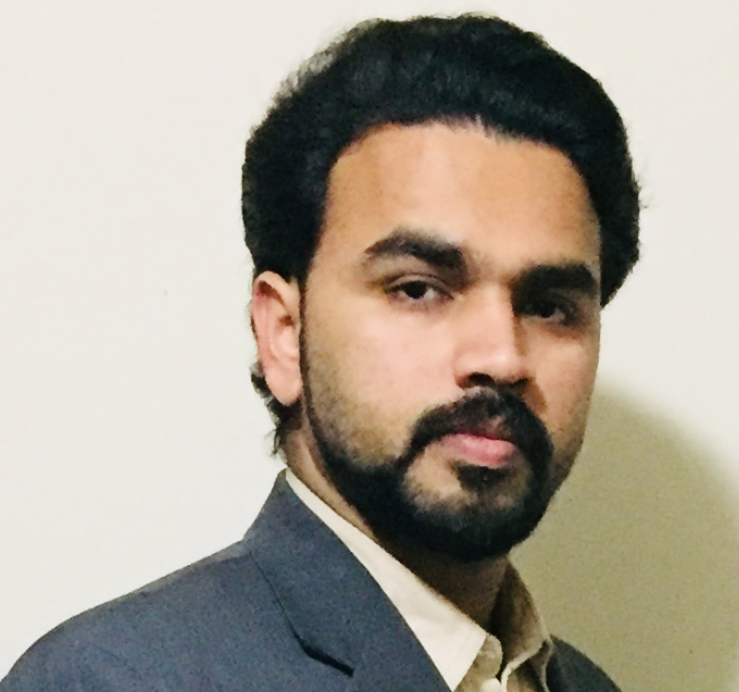 Sreeraj Manchery
CEO (MBA HR&HM)
Sreeraj Manchery is a highly qualified and experienced professional in handling different immigration, insurance,and Mortgage cases and so on .
Sree has MBA in Human Resources and Hospitality. With the strong background of hospitality, he got opportunity to work in several world class hotels and flights. He has achieved award from president of India.
He graduated from Humber Business School with honors in immigration consulting and business management from Australia. His goal is to make the path easier for those who dreams to be a part of Canada and settle in Canada.
---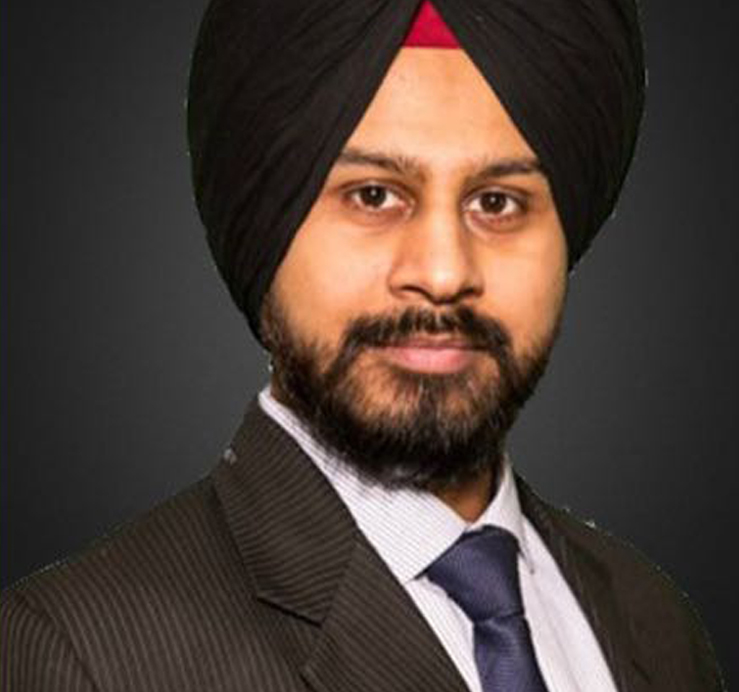 Har Amol Singh
( RCIC, Immigration Consultant )
A member in good standing with The Immigration Consultants of Canada Regulatory Council (ICCRC), Har Amol is highly qualified and experienced in handling different type of immigration applications in Canada ranging from Student Visa, to permanent resident to Inveter Visa applications.

With Background in Engineering and Business, he has graduated from Humber Business School with Honors in Immigration Consulting. He is fully focused and committed in helping people settle in Canada.
---